New Gypsum site focuses on user experience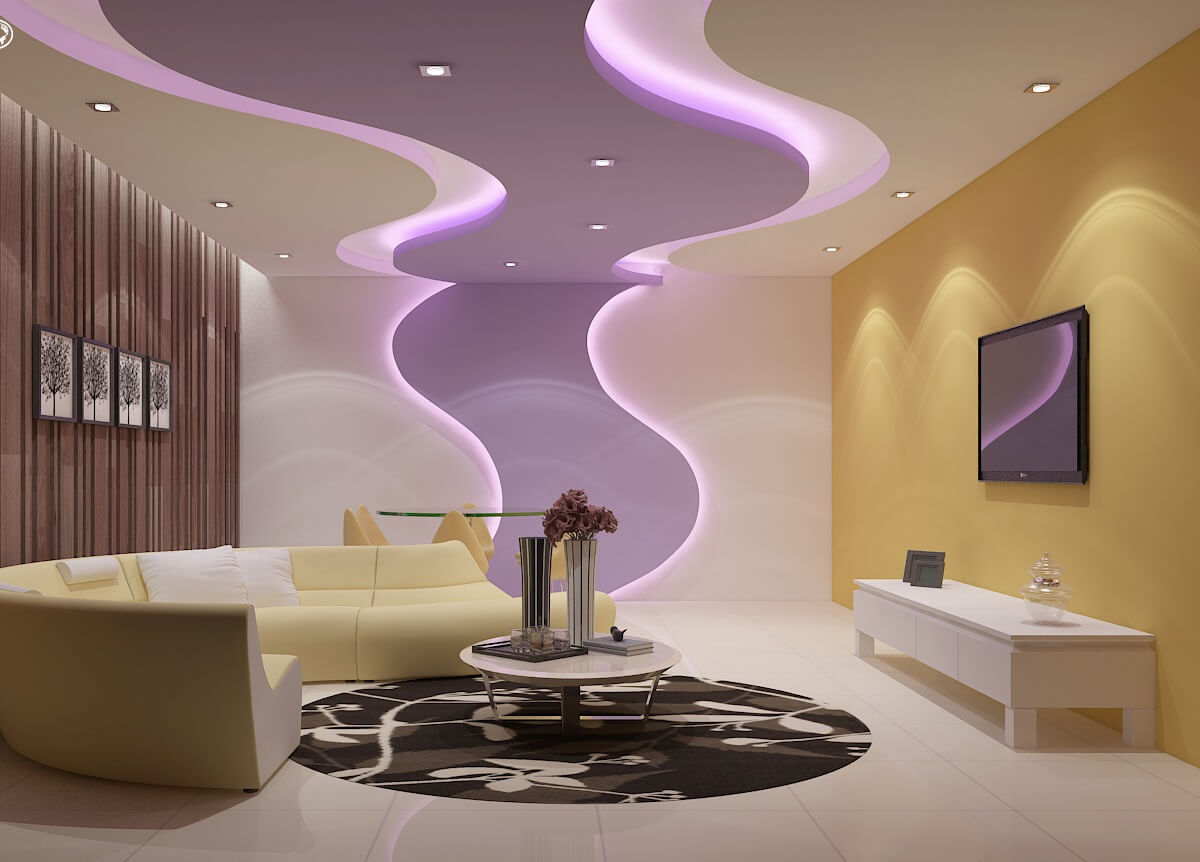 Gypsum has just launched a new website, with a much more intuitive profile and a very interactive version. The new site results in a whole new navigation for the user. The new platform was developed to optimize the user experience, and therefore the main reference for the organization of the content and the functionalities was the understanding of the priorities, interests and objectives of those who normally visit the site, that is, assemblers, distributors, architects , engineers, construction professionals and final customers
After much analysis of the most visited content and the most sought after themes in several digital channels, the new platform was built with the purpose of meeting the specific needs of each user more efficiently and objectively. The main references were the Gypsum page on Facebook, Youtube and the site itself. "With the advancement of the Internet, customers are looking for sites where they can find what they are looking for faster. What we did was to understand the desire of these professionals and offer several ways to search for information in order to efficiently reach all groups, "explains Isabela da Cunha, responsible for digital marketing at Gypsum.
Know the main news of the new site:
• " Your Project " - In this channel you select what is most relevant to your project, such as mechanical resistance, sound insulation or fire protection, and Gypsum offers related products and systems for your choice. It is also possible to search by type of work, ie residences, offices, shops, hospitals, hotels, schools, etc .;
• " Products and Systems"- In the option" Find the best solution for your work "it is possible to make the technical selection of systems through filters, defining parameters such as acoustic insulation and fire performance indexes. Once you have made your selection, you will be presented with system options that meet the need of the project. This is a feature tailored for architects and specifiers;
• " Gypsum Architecture & Engineering Space"- The space reserved for architects and engineering professionals is renewed and expanded its technical content exclusively for those who want to advance in the projects. There are more than 1000 technical details that can be downloaded in dwg or pdf; • "Gypsum Authorized Network" - You can now find the Distributor or Assembler by geolocation. When you enter the city or zip code, you can see all the Gypsum referrals of that location in Google Maps on the map, and you can view the facade of the store on the site itself. You also have the option of viewing in a list the list of all companies.

Areas of great interest by professionals, such as the " Material Calculator ", were maintained and others expanded to accommodate more content.

The new Gypsum website is responsive, that is, it can be accessed with the same efficiency, both on the desktop / laptop and on the phone or tablet. This is because it adapts all its functionality and content to the different screen dimensions, ensuring the same navigation experience, whatever the device.