GYPSUM PLASTERING: A FASTER AND EFFECTIVE ALTERNATIVE TO THE TRADITIONAL LABOUR INTENSIVE PROCESS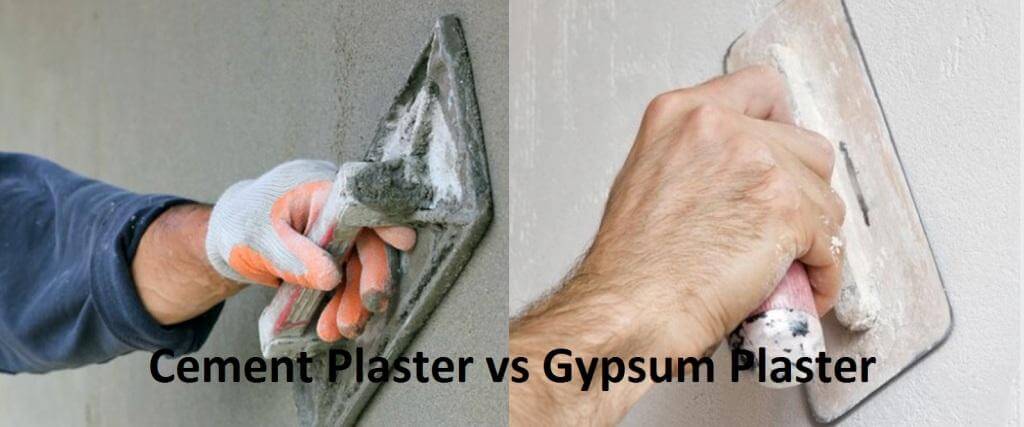 Time and effectiveness is the biggest problem the Indian real estate industry is facing. Owing to a variety of reasons, projects get delayed eventually leading to lowering buyer's satisfaction. In such a scenario, it is imperative for developers to employ latest technologies to increase the effectiveness and save time.
Plastering has been used from a long time to cover the surface and to protect it from atmospheric conditions. It makes the appearance of structure better. Nowadays, construction industry has many new technologies which can make the process of construction better and faster. There are a number of trends, technology advancements and innovations with many applications in the construction sector. They all aim at making construction faster and delivering higher and better performance. However, a technique of gypsum plastering is as old as sand cement plastering.
Sand cement plastering is a very time consuming process and involves a long process of procuring various materials like sand, cement, water and mixing them in correct portions. Also, you will need a layer of plaster of Paris punning over your sand cement plaster to fill in the gaps and ridges and have a smooth canvas for paint. All in all, this is a long and messy process. Whereas, gypsum does not need that extra step which eventually saves your money, time and energy. Gypsum is a white soft compound that contains hydrated calcium sulphate, and is a widely used material in constructing interiors of living spaces. Gypsum plastering is an effective alternative to sand cement plastering. It is also extremely labour friendly and gives a smoother and designer feels to the walls and ceilings. It is very light in weight in contrast to sand cement plaster, and thus offers more strength when used in false ceilings and other wall designs. Lesser weight on the frames makes them more robust and long lasting, and gives better protection even in case of natural hazards like earthquake.

Reference picture : ceiling made from gypsum
After reading all these advantages of Gypsum plastering over sand cement plastering, we hope that you will be able to make an informed choice about what you want to coat your walls and ceilings with.
.