ELEVATE YOUR ROOM WITH ELEGANT CEILING DESIGNS MADE FROM GYPSUM BOARDS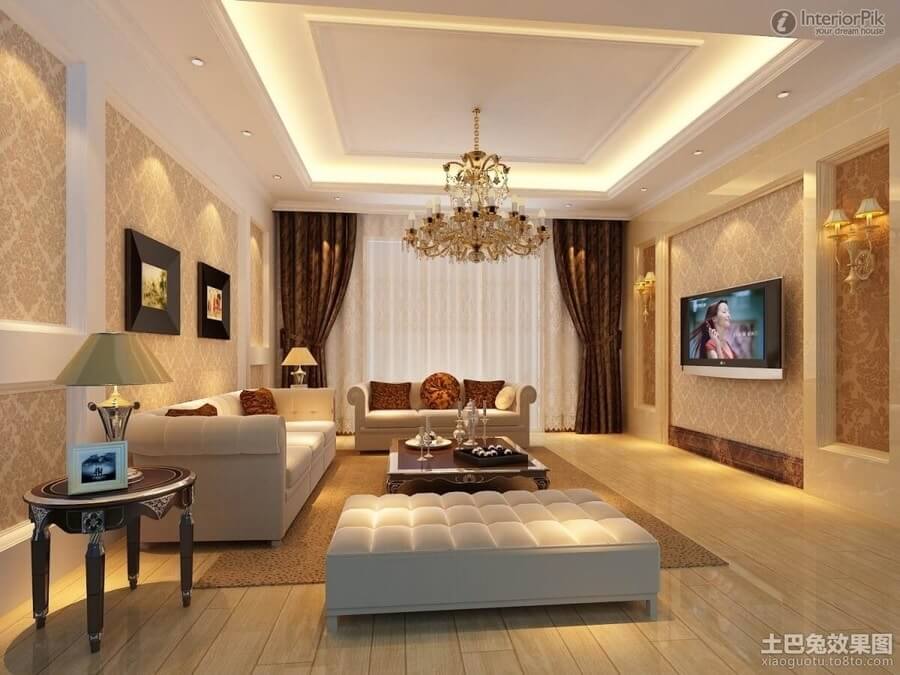 The first thing that comes to our mind while thinking about ceilings for our homes is white and flat. Out of all the interior aspects, ceiling is something that skips our mind easily and we end up designing the same with boring whites. But a great ceiling design, whether it is in the living room or the dining area, the kitchen or the bedroom, can give a room a unique, inimitable and individual character that also leaves an indelible impression in the minds of those who step in.
Regardless of the room size or the room shape, the first thing that one notices upon entering a room is the ceiling. This horizontal plane has an immense role in shaping the interior perspectives and it can rapidly make or break your interior design. The materials involved in a gypsum ceiling designs are now available throughout the world thus reducing the costs a great deal to the homeowner`s advantage.
The perfect ceiling design varies for each room and each home and depending on the available space; the surrounding walls and the overall theme of the house, there are innumerable patterns and colours to choose from.
The best part about a ceiling design today is the modern technology and products that are much effective and long lasting than the traditional ones. Gypsum boards is one such option that will take your interior ideas to another level. Gypsum board is often called drywall, wallboard, or plasterboard. It differs from other panel-type building products, such as plywood, hardboard, and fibre board, because of its non-combustible core and paper facers. Apart from being effective and long lasting it has many other advantages too.
Ease of installation

Fire resistance

Sound isolation

Durability

Economy

Versatility
Hence, opting for gypsum designer ceiling designs works out the best option to transform your room spaces these days. Talk to your interior designer or building contractor to give you detailed insights about gypsum ceiling ideas and implement it in your room spaces and live the magic.