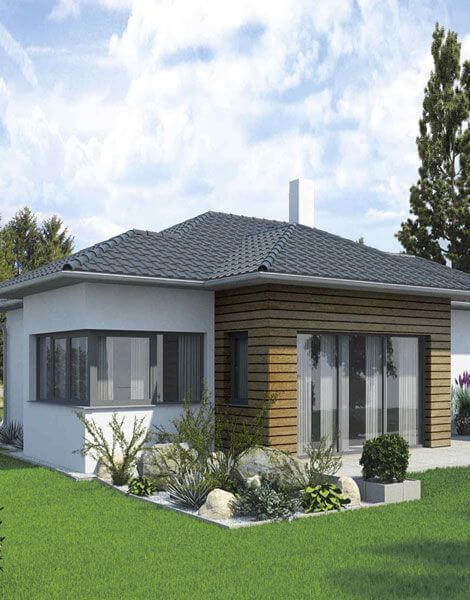 Welcome to FirstUnite
Pioneering the business with supply of raw materials for manufacturing of gypsum, Firstunite has evolved a manufacture of the Gypsum powder. The manufacturing began as early as 1972 in the name of Sankhla Brothers. As years past, the Sankhla Brothers found it feasible for them to form a new company to manufacture finished product whose base product was their mastery. This is how Firstunite was born which solely manufactured gypsum powder.
The manufacturing facility of Firstunite is located in Vapi with fully automated equipments for manufacturing superior quality of Gypsum. The backward integration helps to obtain superior and similar quality of finished product. We also have in-house quality check centre. This enables us to maintain the quality of our product.
Mission : As a gypsum manufacturer, we aspire to be one of the leading companies in the industry by fulfilling customer requirements.
Vision : We aim to be the brand which every end user would like to use in their homes while construction. We make product which gives life to tired walls and refurbish them to give a royal and exquisite look.
Our process
View Image Gallery