Hospitality & Tourism Sector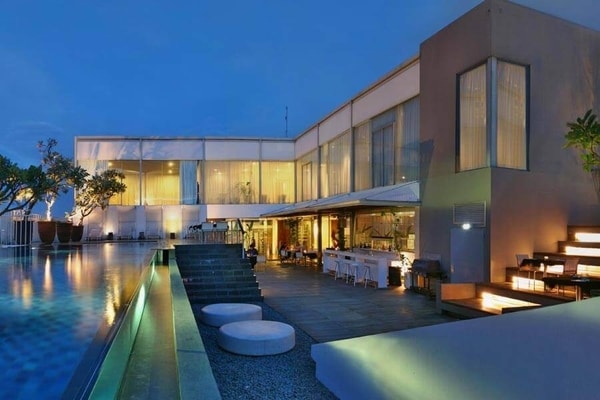 A restful leisure space is what we aim to provide our clients.
Besides guest accommodation, now-a-days Hotels often provide multifunctional services such as conference rooms, spas, restaurants, shopping space, nightclubs, etc. Therefore guests' privacy and safety becomes priority. To fulfill this we provide various acoustic solutions, safety and protection, and magnificent ambience. Our product enables to satisfy all these needs.